Sherwood was established in the late 1800's and for many years was a farming and manufacturing community. Over the last twenty years Sherwood has been one of the fastest growing communities in the State. Despite this record growth, the City has managed to maintain a first rate quality of life for its residents through a unique park and recreation system, a great school system, and a revived central business district – Old Town.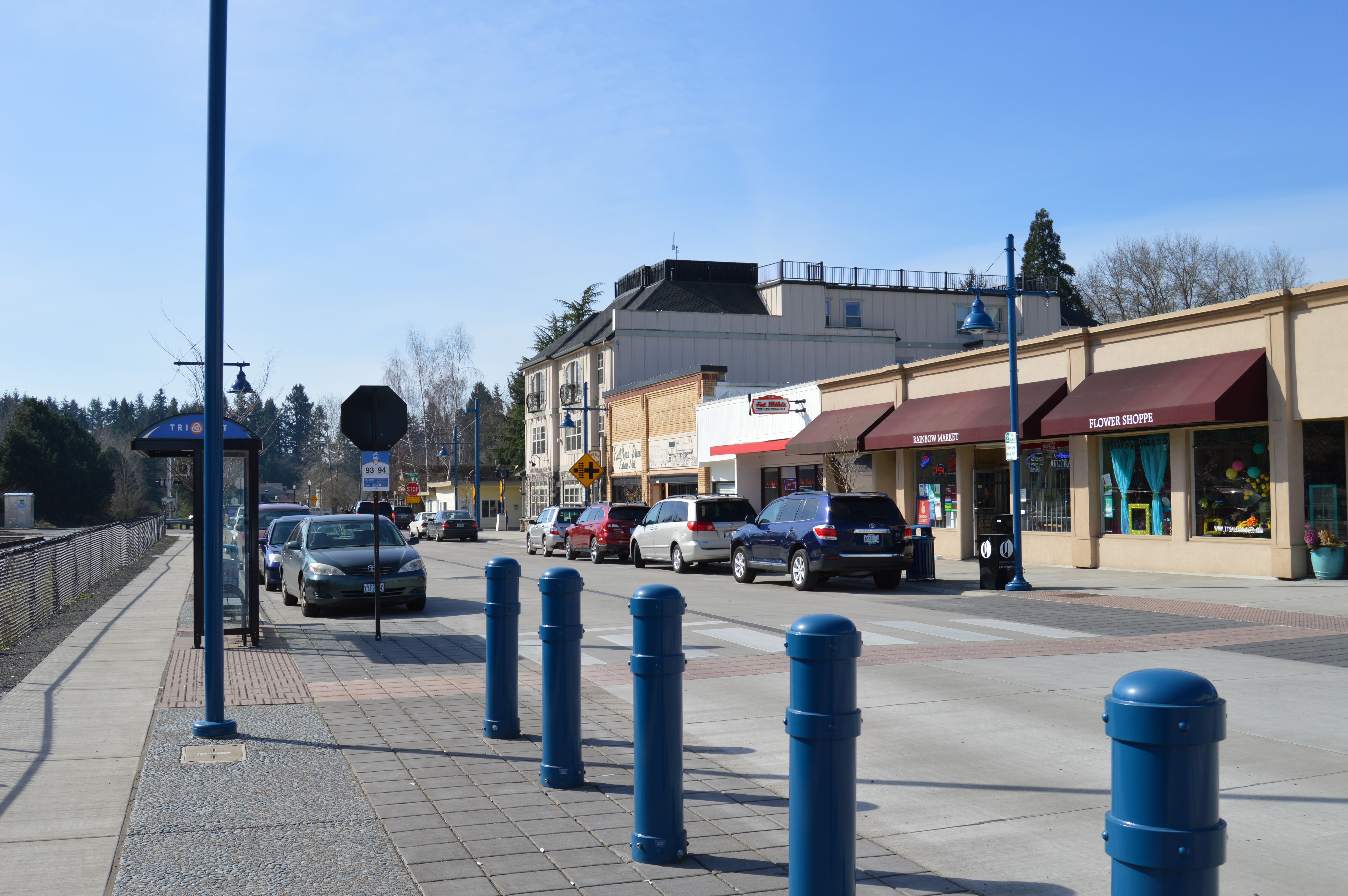 Sherwoodis located along Hwy 99 via Interstate 5 in Oregon's Washington County. This rapidly growing city is part of the Willamette Valley known for its delicious Pinot Noirs and is surrounded by the Tualatin and Chehalem Mountains. Approximately 18,200 people call Sherwood home. This community serves as a great place to raise a family for those working in Portland as well as neighboring employment centers in the silicon forest that makes up the metro region.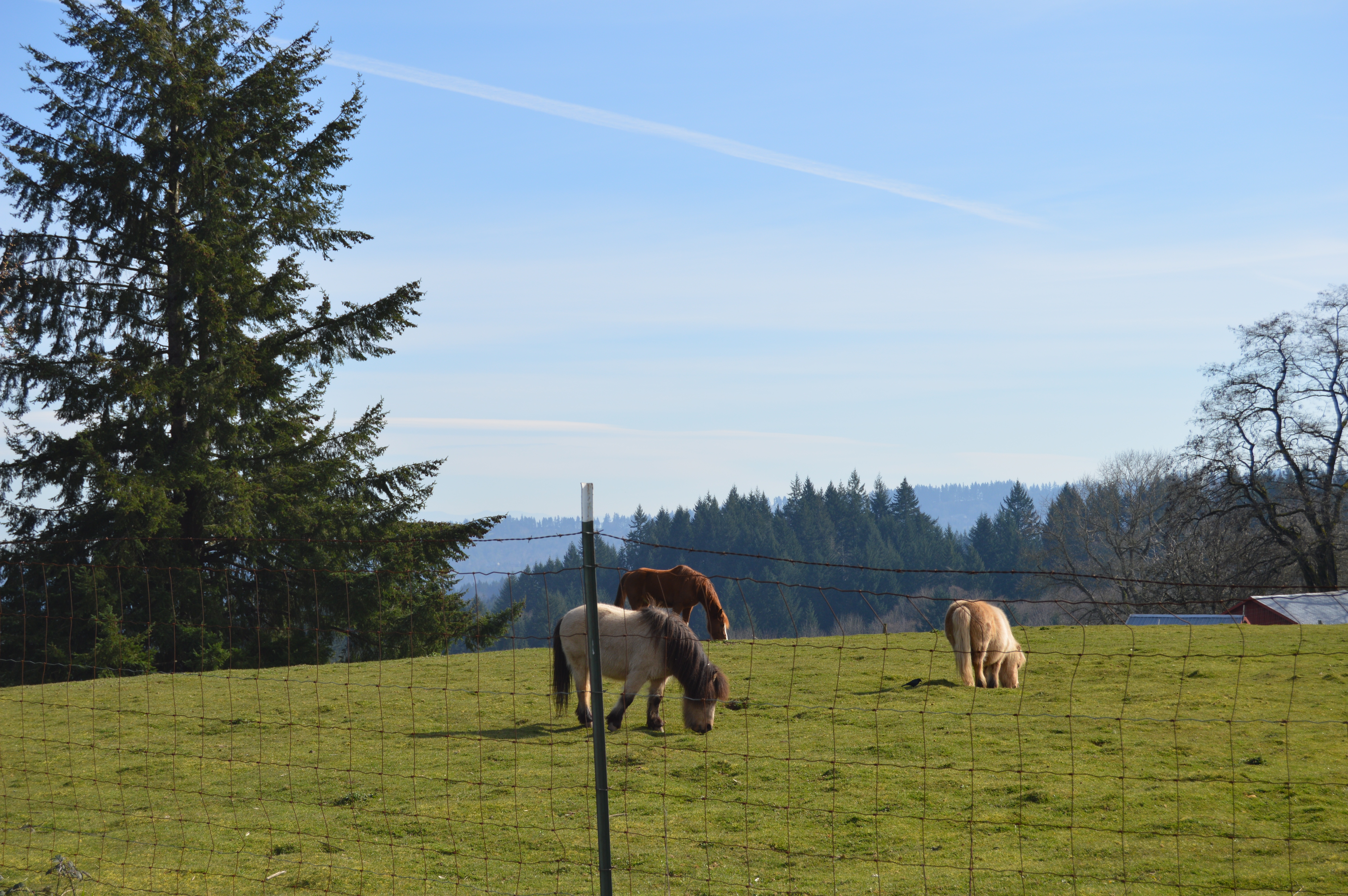 Location is everything in Sherwood…
Three hours from Seattle, Washington
Two hours from the Oregon Coast
One hour from the Columbia River Gorge
Thirty minutes from Downtown Portland
With it's excellent school system and recreational activities on hand for everyone, it's no wonder families are flocking to this community.
Please think of The Holbert Group for your real estate needs in Sherwood, OR as we live here too.