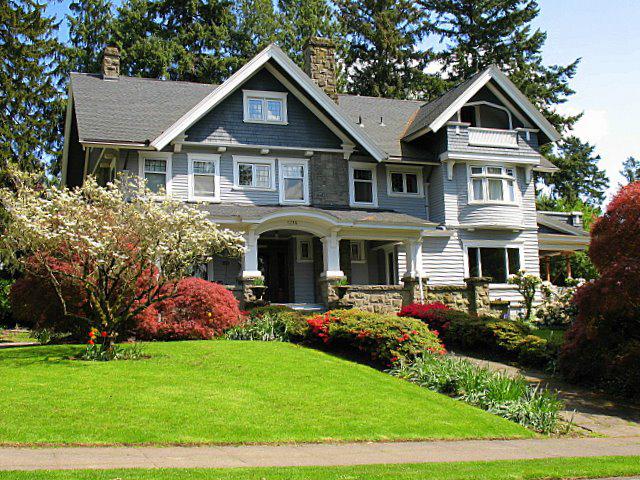 How are some homes missing in the Portland metro and surrounding suburbs? The answer is simple and will blow your mind. We have a home listing shortage in Portland, and the answer can easily be achieved by listing your home now. If you are currently thinking of selling your home there has never been a better time. Take a look at the graph below. We often ask what kind of market are we currently in….a buyers market or a sellers market. A stable market is when there is around 6 months worth of inventory, and the pendulum has swung to an extreme sellers market since most areas around Portland are below the 2 months of inventory level. Now is the time to list!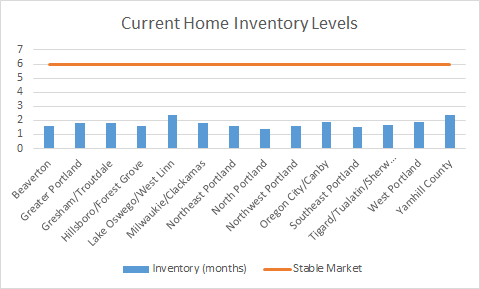 So now you're thinking, and that's good….."well I wanted to wait until I remodeled the kitchen, or put on a new roof before I list my home." Hold the Fort, because extensive research has shown that only 3 remodel projects will "net" you more money than the project actually cost you (new front door, new garage door, attic bedroom addition). Contact us for a detailed report on Cost vs. Value before tackling a remodel project to "increase" the value of your home.
Bottom line is now is a great time to list your home, and The Holbert Group would love to set a listing appointment with you and go over our 10 Step Marketing Plan to help market and sell your home. Please contact us at (503) 575-8573 to schedule your appointment today.
Time slots are limited so book early and let us do most of the work.